Reading Time:
2
minutes
Hugill & Ip's distinctive monogram logo takes different shades of pink for the day!
Friday 20 November 2020 marks the celebration of LGBT+ inclusion by making the invisible truly visible through a collective community effort. This year the firm joins other 65 businesses in Hong Kong in wearing pink to show support for diversity and LGBT+ inclusion.
Hugill & Ip's founding partners discuss marriage equality and employment issues related to the LGBT+ community.
Pink Friday first started in 2014 when a group of Goldman Sachs' employees in Hong Kong wore pink T-shirts to show their support of an LGBT+-inclusive work environment. In the years that followed, the event expanded across other offices throughout Asia Pacific and Europe. Pink Friday now encompasses wide array of companies which are passionate about diversity and inclusion within the workplace.
Adam Hugill commented: "It was not that long ago when LGBT+ issue were rarely or never discussed due to the perception that Hong Kong's culture is traditionally conservative and people were not encouraged to be open about their sexual orientation or gender identity.  However, there have been significant changes over a few short years. Many business now recognise the importance of workplace diversity and embrace the fostering of a LGBT+ inclusive working environment."
Alfred Ip also reiterated: "Recognising same-sex marriage in Hong Kong is important, as it provides protection to those who are such committed relationships.  While there has been significant progress in the Courts, there remains many areas of the law where those in same-sex marriages registered outside of Hong Kong don't currently receive any protection.  For example, a dependant spouse in same sex marriage cannot seek maintenance or other ancillary relief and are, therefore, in a vulnerable position in the event of a marriage breakdown. Our society ought to take a more progressive approach and, while the Courts have helped, much more needs to be done. The Hong Kong SAR Government, unfortunately, seems to be determined to fight against all aspects of marriage equality. We need to build a coalition within the LGBT+ community and its allies to voice support for marriage equality and promote a positive change in the current legislation. LGBT+ rights are human rights, but most importantly they are everyone's rights, even when – to some people – they only seem to affect a minority." Alfred Ip has also recently spoken to Apple Daily on the topic of Marriage Equality.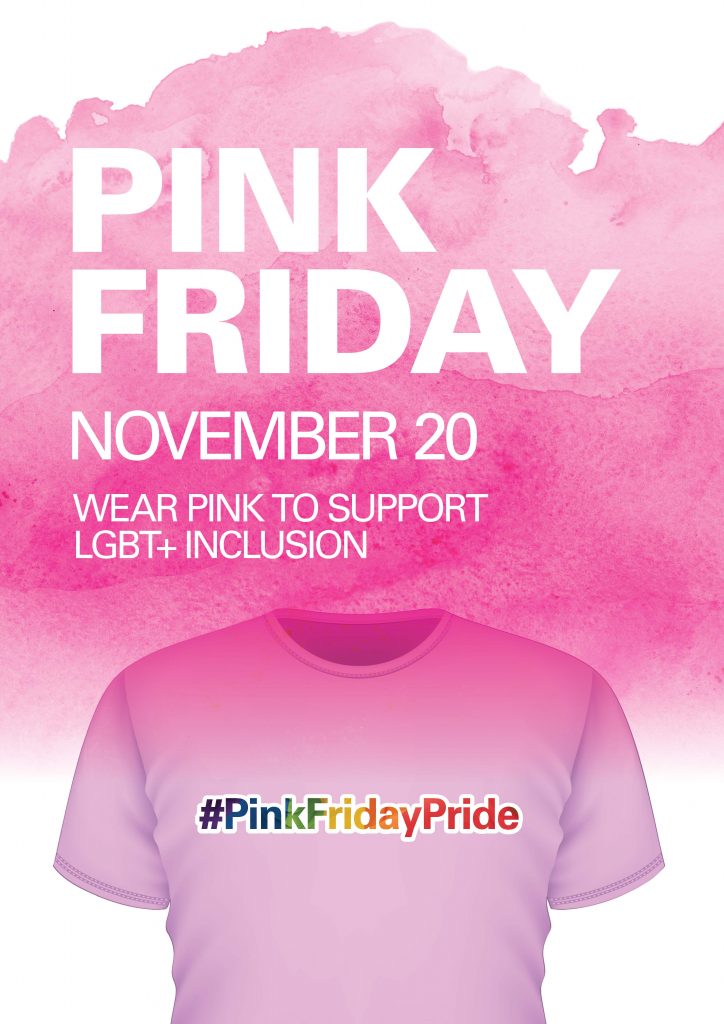 ---
To know more about LGBT legal issues, you can check the dedicated section on Hugill & Ip's website